Benefits of Video Marketing for Real Estate
Real estate listings with video received 403 percent more inquiries than listings without.
Of all buyers and sellers, 85 percent want to work with an agent who uses video as part of their marketing efforts.
Eighty-six percent of homebuyers use video to research a particular community and 70 percent use it to tour the inside of homes.
Forty-four percent of homebuyers begin their search for a residence online, and video helps with SEO results and standing out on crowded search pages.
Thirty-nine percent of homebuyers use sites with embedded video during their home searches, and 56% of them felt it was "very useful."
Links to pages with embedded video get 157% more organic search results than pages without video.
Lemonlight – September 13, 2021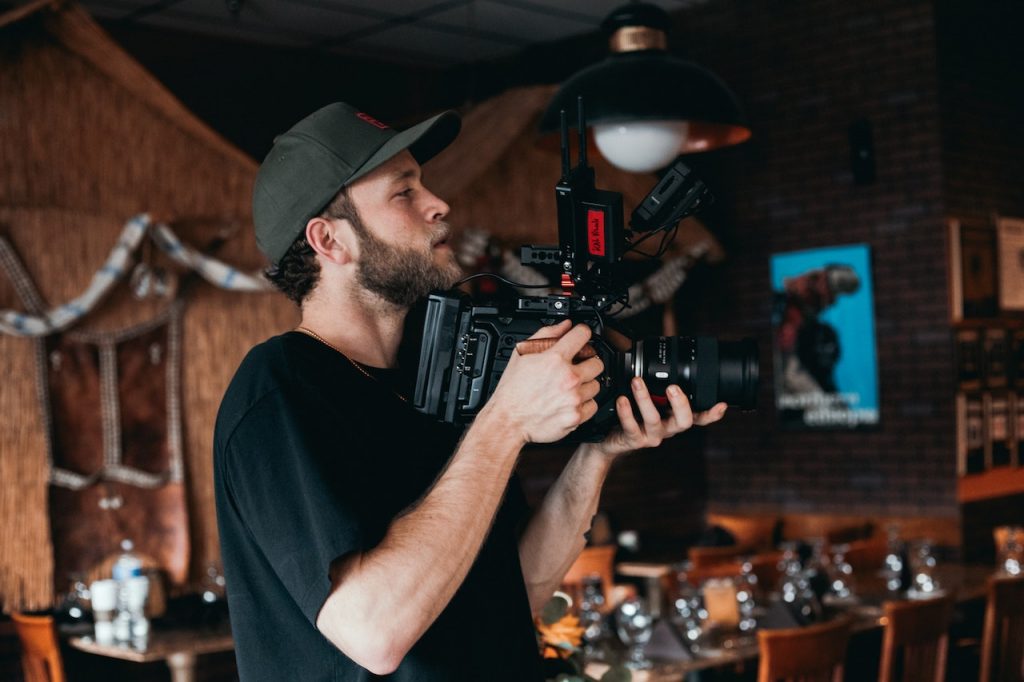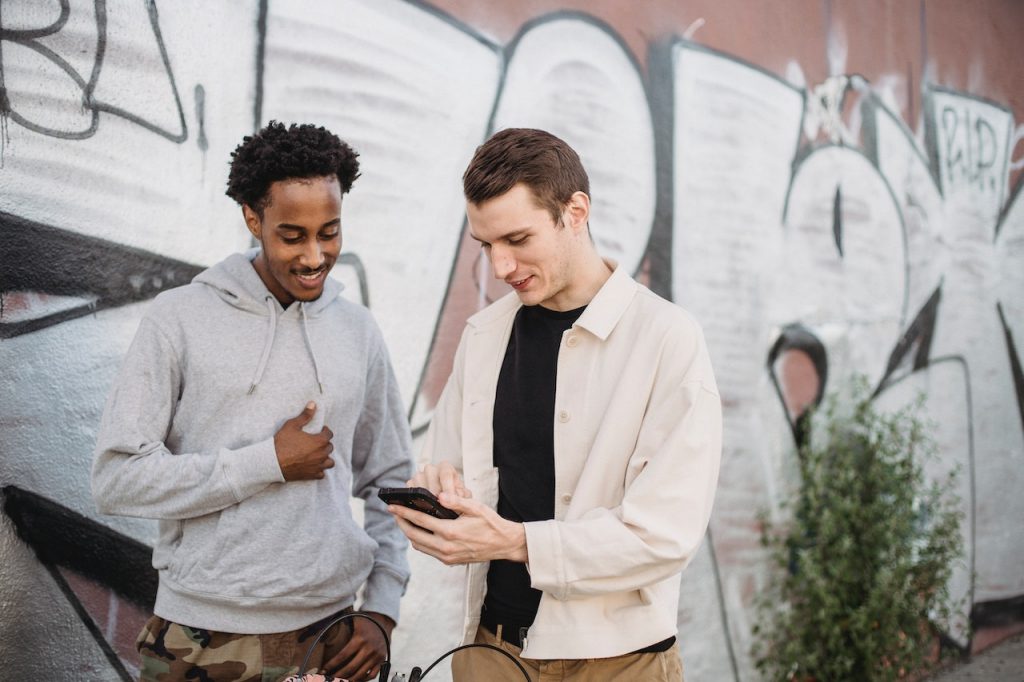 Since the human brain processes visuals faster than text, a quick video makes it easier for agents to get their message across. 94% of them agree that video is one of the most useful real estate video marketing tools for them as it has helped their clients gain a better understanding of the properties on offer.
According to surveys by NAR 44% of homebuyers start their home search online while 73% of the fire and sellers like working with real estate agents who use video. Properties listed with videos get 4x the inquiries of properties listed without video.
Videos convey emotions more powerfully. The visual and audio elements of a video work together to increase impact and the viewer retention. Emotion is the main entry point to achieving engagement among viewers.

If you are not using video to market your listings – you need to be here.